Boston Channel 7 News reports a construction worker was killed after being struck by a utility vehicle in Concord. The badly injured worker was transported to the hospital, where he was pronounced dead, according to the Middlesex District Attorney's Office. Investigators report the worker was on the side of the road when a backing utility vehicle ran him down.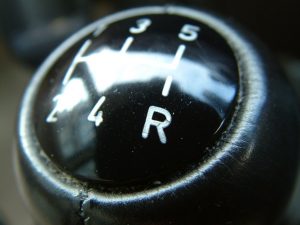 We recently wrote about the high risk of injury in construction work. And it's true construction workers face greater and more frequent injury risks than those working in many other occupations. However, transportation accidents are a leading cause of fatal workplace injury across industries and occupations. The Occupational Safety and Health Administration reports more than one-third of all fatal workplace accidents are caused by transportation incidents, claiming more than 1,700 lives a year.
With the start of winter weather, a wide variety of workers in New England are at increased risk of transportation accidents. From law enforcement, to utility crews and snow-removal crews, workers are often at the mercy of passing motorists when it comes to avoiding serious or fatal on-the-job injuries.