The cost of workers' compensation insurance continues to decline in Massachusetts, even as injured workers face a fight for benefits.
Massachusetts employer pay into the workers' compensation system based on a percentage of payroll. Boston Business Journal recently reported the workers' compensation rate has declined for the fourth year in a row — from 5.8 percent in 2015, to 3.83 percent for the coming year.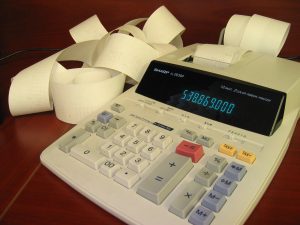 While it's good news for employers, it is no reason for employees to cheer, as the number of serious and fatal worker accidents has continued to increase with the economic recovery. Factors for declining employer costs likely include: Slow processing of work injury claims, routine denials of benefits, a confusing system of benefits injured workers must navigate, and misclassification of workers as independent contractors.