Sixty-nine workers were killed on the job in Massachusetts last year, according to the Boston Real Estate Times. It is the third year in a row Massachusetts has reported a near-record number of serious and fatal injuries to employees in the workplace.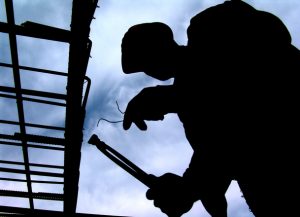 A total of 59 Massachusetts employees died on the job, as well as 10 firefighters who died from work-related disease, according to the report "Dying for Work in Massachusetts: The Loss of Life and Limb in Massachusetts Workplaces" by the Massachusetts Coalition for Occupational Safety and Health.
While causation can be more difficult to prove in work-related disease claims, the fact is such claims, as well as those involving repetitive movement and degenerative conditions that grow worse over time, account for a substantial number of Massachusetts workers' compensation claims each year. The report notes occupational diseases claim an estimated 50,000 lives a year– many more lives than those that are documented.