July 22, 2014,
Our Boston workers' compensation attorneys understand that cases where employers have not complied with requirements to obtain coverage may require additional litigation.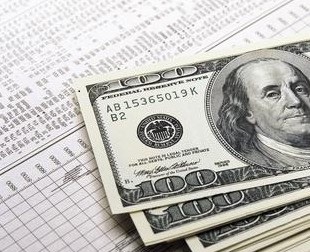 In a recent article, the News Virginian is reporting a substantial increase in the penalties faced by employers who do not maintain workers' compensation coverage from their employees.
Workers' compensation insurance has often been presented as a compromise aimed at striking a fair balance between the needs of workers and the needs of employers. Under the workers' compensation plan, an employee has a means to quickly obtain compensation for an on-the-job injury without the need to file a civil lawsuit against their employer.
Continue reading "Increased Fines for Employers Who Do Not Maintain Workers' Compensation Coverage " »