September 13, 2014,
For the most part, courts have held that if a worker is hurt while participating in a voluntary but work-related event, injuries aren't compensable under workers' compensation laws. In weighing such a claim, courts will consider factors such as whether the function was truly considered voluntary, whether workers were paid and to what extent the employer benefited from the worker's involvement.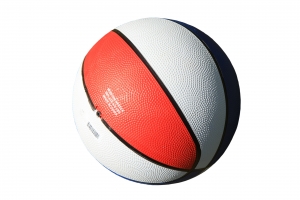 Our Boston workers' compensation attorneys know just because an employer formally labels a function "voluntary" doesn't necessarily mean it is so, and there have been more than a few exceptions allowing for compensation for injuries sustained during work-related extracurricular activities.
A perfect recent example is in the case of Whigham v. Jackson Dawson Communications, before the South Carolina Supreme Court. Although this case took place outside the Massachusetts court system, the same general principles are still applicable. Both systems have found injuries are only compensable under workers' compensation insurance when they occur during or arise in the course of one's work duties.
Continue reading "Whigham v. Jackson Dawson Communications - Compensability for Injuries During Work-Related Extracurriculars " »