January 24, 2015,
According to a recent report from NY1, an elevator mechanic fell to his death while on the job. He was working in a luxury tower building on the Upper West Side in New York at the time of fatal workplace accident.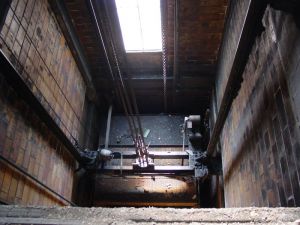 One resident interviewed couldn't believe what happened as she had just spoken with decedent prior to the tragic work-related fall accident. Another resident said they were headed to the lobby to leave the building and saw chaos as the building was filled with police and rescue workers and the elevator shaft was locked open.
Police say victim was pinned between two elevators, one of which came down directly on top of him. He was crushed when the elevator hit him and pronounced dead on the scene. When emergency personal first arrived, victim was unconscious and not responsive. The workplace accident occurred just before noon.
Continue reading "Elevator Mechanic Killed when Falling Down Shaft " »