August 29, 2014,
Workers' compensation was created to provide employees with a quicker way to receive benefits after being injured on the job, while limiting the potential exposure of employers to negligence actions. As our work injury attorneys understand, the rights of employees often take a backseat to the desire for companies to reduce the cost of their insurance coverage, and you will have to fight for a fair and just recovery.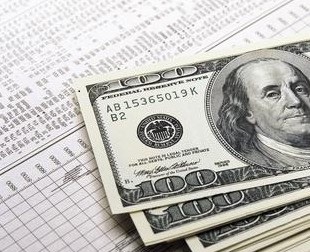 A recent article discusses how one Miami judge has ruled that state legislatures had reduced medical care and lost wage benefits to the level where workers who have been injured on the job are being deprived of fundamental rights. The judge held that the state law does not provide for benefits commensurate with the current high cost of medical care and does not provide workers with enough money to compensate them for lost wages.
The judge also noted that this workers' compensation system was not meaningful enough to injured workers to justify the denial of their right to file a civil lawsuit. This speaks to the one recovery rule that prohibits a worker from filing a civil lawsuit if they are entitled to collect workers' compensation. There are some exceptions to the rule barring a civil suit, if the employer engaged in serious misconduct, or if a third party is also liable for the on-the-job injury. We see this a lot in Boston workers' compensation cases when an at-fault driver in a car accident injures an employee.
Continue reading "Miami Judge Demands Fixes for Workers' Compensation System " »