October 28, 2014,
Workers' compensation claims that involve an on-the-job injury that occurred while driving in a vehicle tend to involve more complex litigation. In Friebel v. Visiting Nurse Ass'n of Mid-Ohio, claimant was a nurse who worked for an employer that provided in-home healthcare to patients.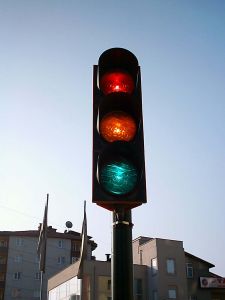 Claimant began working for employer in November of 2006. On a typical workday, claimant would see multiple patients in their respective homes. She drove her personal vehicle when going to see her clients. She would stop in the office to pick up supplies, read her mail, and attend company meetings.
When she worked on the weekends, she was given paid mileage from her home to her first patient, driving to additional patients' homes, and for her ride home after work. The company would subtract 24 miles and 30 minutes from each day's earnings to account for the time spent driving to the office, even if she did not actually go to the office.
Continue reading "Friebel v. Visiting Nurse Ass'n of Mid-Ohio: On Defining On-The-Job in Workers' Compensation Cases " »