You probably won't be surprised to hear that work injuries have been on the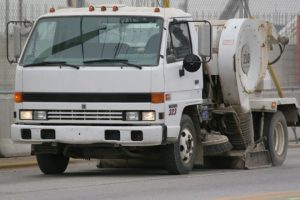 decline. The frequency of workers' compensation claims has been decreasing over the past decade. Advances in technology, such as robotics and automation, have made workplaces safer.
However, one category of work injury—vehicle accidents—has been on the rise since 2011, according to a National Council on Compensation Insurance report.
You might be wondering what happened in 2011 that sparked such a trend.