When a worker is killed on the job, many do not realize that workers' compensation is still the appropriate – and maybe only – remedy for surviving family members to obtain compensation for medical expenses, funeral expenses and lost wages. Pursuant to Chapter 152, of the Massachusetts General Laws (M.G.L), all of these types of recovery are available, however there is no possibility to recovery damages for pain and suffering unless there is a third-party defendant. Examples of this would be:
A worker killed in a car accident caused by another negligent driver;
A worker killed in a construction accident wherein the owner of the property (or other party aside from employer) was negligent;
A worker killed in an accident involving a defective product or defective vehicle.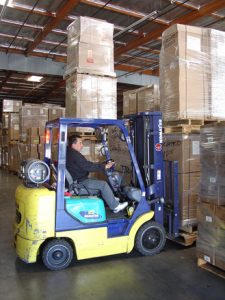 According to a recent news article from the Boston Globe, a man was killed in South Boston when he was on top of a crane. The construction site accident occurred around rush hour in front of crowds of passersby and other construction workers. Continue reading