A construction worker was recently seriously injured when he was hit by a heavy beam while working a job site in New York. Authorities reported the beam was suspended about two stories off the ground by riggers who were working on a the construction of a fairly large building.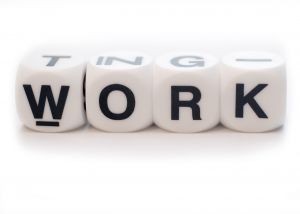 The investigation reveals that the beam was being hoisted up when he cables securing came lose and the beam dropped.  Investigators believe that one of the critical support cables may have snapped causing the remaining support cables to come lose from the beam.
When it comes to construction accident injuries, workers' compensation is an issue that should be carefully explored because often, such workers are classified as "independent contractors." That could mean one wouldn't be entitled to benefits. However, employee misclassification happens all too often, and shouldn't be overlooked as a possibility. Further, injured construction site workers may have grounds to assert a third-party liability claim for additional compensation.