Childcare in Boston is expensive. Even those who can afford to send their children to daycare may likely be on a wait list. For this reason, many families decide to go the route of hiring a nanny to come to their home and watch their children during the day.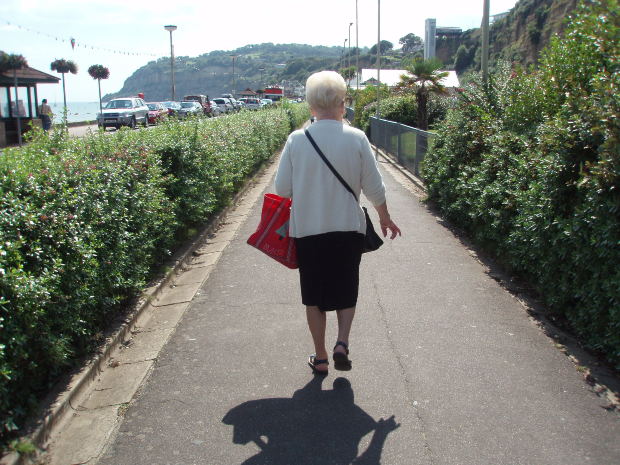 Some families will even "share" a nanny with other families and the nanny will watch more than one child at one. While the Internal Revenue Service (IRS) has long required parents to treat their nannies or other domestic workers as employees by withholding taxes and giving the employee a W-2 form, employers were not until now required to provide workers' compensation for these employees or provide other protections normally reserved for employees.
According to a recent news article from WCVB 5, Massachusetts legislators have just passed an act to provide additional protections to domestic workers, and this act has been signed into law by Governor Deval Patrick.

The law, which goes into effect a week after signing, requires people who employ nannies, caregivers or other types of domestic workers in the Commonwealth of Massachusetts to follow standard labor standards including providing workers' compensation in the event of an on-the-job injury or illness.
In the definitions section of the new act, domestic workers include workers who provide services in an employer's home. This can include housekeeping, childcare, cleaning, and cooking. Under the new act, domestic workers would also have be provided unemployment insurance, minimum wage, and other protections, including prescribed time to sleep each day, meal times, and breaks.
While there is no telling yet if this will decrease the amount of nannies who are employed in the Commonwealth of Massachusetts, our Boston workers' compensation attorneys can explain this will effect what happens if a nanny is injured on the job. Under the workers' compensation system, it is not necessary to prove negligence on behalf an employer. It is only necessary to prove there was an injury that occurred during work or claimant suffered from a work-related illness.
This is very helpful to injured domestic workers who are injured while on the job but not in the defendant's home. Many nannies spend their days taking children in their care to parks, school, the library, shopping and on many other outings around the city. If a nanny were injured while out of the home, he or she might not be covered under employer's renters or homeowner's insurance policy and would have no resource other than a personal lawsuit against employee. This is not a situation anyone wants to be in, especially if injured nanny will need a recommendation from his or her employer, as if often required to a job with a new family.
Under a workers' compensation system, employer would be required to pay a small premium to carry workers' compensation insurance, and if the domestic worker was injured in job-related accident, he or she could simply report an injury to his or her employer and submit a claim for workers' compensation benefits.

If you are injured on the job in Massachusetts, call Jeffrey Glassman Injury Lawyers for a free and confidential consultation to discuss your workers' compensation claim: (617) 777-7777.
Additional Resources:
New law to protect domestic workers in Massachusetts, March 29, 2015, WCVB
More Blog Entries:
LeFiell Mfg. v. Super. Ct.: Workers' Compensation Exclusivity and Rare Exception, August 18, 2014, Boston Workers' Compensation Lawyers Blog