The New Mexico Supreme Court recently issued a ruling in Fowler v. Vista Care, holding that a worker was not limited in the amount of time during which she could receive compensation for a work-related injury.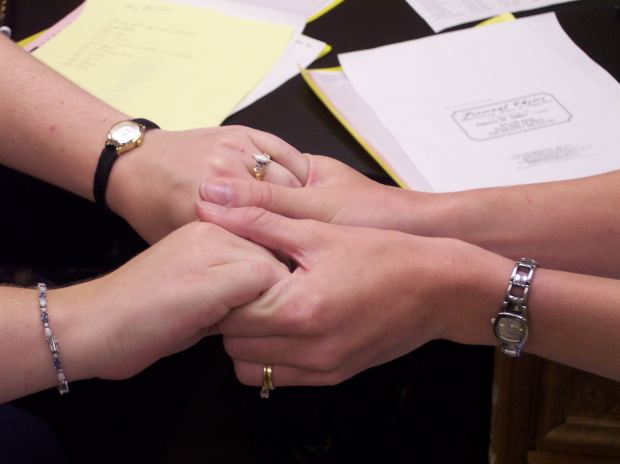 Workplace accident lawyers know that while this decision doesn't impact Massachusetts workers directly, state supreme court decisions are often carefully weighed by other jurisdictions when similar legal questions arise.
According to court records in this case, the worker suffered a back injury while working for her employer in 2003. That same year, she underwent back surgery. She was granted temporary total disability until three years later, when her doctor determined she had reached maximum medical improvement – or a medical improvement plateau for the foreseeable future. At that point, her benefits were terminated.

However, she requested, and was granted a lump sum payment for permanent partial disability.
The following year, her doctor issued another finding that her condition had deteriorated, and recommended that she undergo an additional surgery.
She filed a complaint with the state's workers compensation administration, requesting reinstatement of her temporary total disability benefits, as well as an increase in her permanent partial disability rating. She underwent an additional surgery shortly thereafter, which is when the reinstatement of her temporary total disability benefits began.
The employer authorized payment for the surgery, but the insurer disputed whether it was in fact related to the 2003 injury. A trial was set to determine whether she was entitled to reinstatement of the TTD prior to the second surgery and whether those entitlements should continue without any limit as to duration.
The workers' compensation administration judge found she was entitled to TTD benefits from the time her doctor indicated she was no longer at maximum medical improvement. Further, he declined to limit her TTD benefits by the 500-week or 700-week limit set forth for PPD benefits, citing a provision of the law that states TTD benefits may potentially be received for life.
The court of appeals affirmed on the pre-surgery TTD benefits issue, but reversed on the time limit. The state supreme court later reinstated the workers' compensation judge's findings on the time limit issue.
The state high court noted there are many examples of workers who become eligible for TTD at numerous points throughout there lives. Further, the court pointed out just because the worker is eligible to receive TTD benefits the rest of her life doesn't necessarily mean she will get them. Evaluations will need to be periodically conducted to determine whether she is still entitled to them.
In Massachusetts, workers' compensation medical benefits are available for as long as the injury or illness lasts. Cash benefit time limits vary. For temporary total disability beneficiaries, weekly cash benefits may be received for up to three years. A partial disability will entitle you to weekly cash benefits for up to five years. A permanent and total disability will entitle you to receive benefits the rest of your life.
If you are injured on the job in Massachusetts, call Jeffrey Glassman Injury Lawyers for a free and confidential consultation to discuss your workers' compensation claim– (617) 777-7777.
Additional Resources:
Fowler v. Vista Care, June 5, 2014, New Mexico Supreme Court
More Blog Entries:
Frith v. WSI – Proving Worsening Condition Is Related to Work Injury, May 27, 2014.