In Massachusetts, workers' compensation is considered the exclusive remedy against employers (and their agents) by a worker who is injured on-the-job.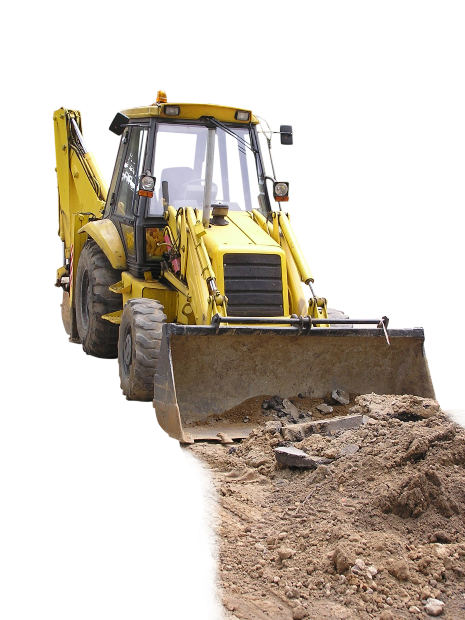 There are a few rare exceptions that involve intentional injuries resulting from willful and serious misconduct. In those instances, there is a doubling of benefits. However, approval of an exception in these cases is rare. The only other option for additional compensation – and it will depend on the circumstances of the case – is third-party litigation.
Third party litigation stemming from a work-injury can be pursued if another person or entity aside from the employer and/or its agents played a significant role in causing the worker's injuries. There are several differences between workers' compensation benefits and third-party litigation, the most obvious being one needn't prove negligence in workers' compensation cases, while the burden of proof requires such a finding in third-party litigation. Another difference is that while workers' compensation tends to be awarded faster, it's also often markedly less than one might receive in a successful personal injury lawsuit. That's why those severely injured may find it worthwhile to pursue such a claim, even if it takes some time to wind its way through the system.

However, states sometimes differ on who should be considered a "third party" for litigation purposes.
In the recent case of Demetres v. East West Construction, a superintendent on a Virginia job site for his North Carolina employer was nearly killed when the employee of a subcontractor backed over him with a bulldozer.
The supervisor sustained severe injuries, and collected workers' compensation through his employer under North Carolina law.
Later, he filed a third-party personal injury lawsuit in Virginia against the subcontractor, alleging negligence and seeking $100 million in damages.
Defendant subcontractor countered the third-party litigation was barred under Virginia's exclusive remedy provision because under that state's law, the subcontractor employee was considered a co-worker of the superintendent. That would mean the co-worker couldn't be sued for negligence. The trial court agreed and granted summary judgment to defense.
On appeal to the U.S. Court of Appeals for the Fourth Circuit, worker argued the North Carolina standard (which is more lax on the issue of sub-contractor employees as co-workers) should be applied. He asserted that because he received workers' compensation benefits in North Carolina, the Full Faith and Credit Act should allow the law in that state to apply, even if the injury occurred in Virginia.
However, the federal appeals panel rejected this argument, citing the 1955 Virginia Supreme Court decision in Carroll v. Lanza, which concluded Virginia law controls for accidents that occur in Virginia.
Our Boston workers' compensation lawyers know that when work accidents involve third-parties, out-of-state workers and out-of-state companies, matters can get extremely complex. It's important to trust a legal team that can help guide you through each of these process. Our attorneys are experienced in both securing workers' compensation benefits, as well as pursuing personal injury actions when available.
If you or someone you love has been injured a Boston work accident, call for a free and confidential appointment at (617) 777-7777.
Additional Resources:
Demetres v. East West Construction, Jan. 15, 2015, U.S. Court of Appeals for the Fourth Circuit
More Blog Entries:
Elevator Mechanic Killed when Falling Down Shaft, Jan. 24, 2015, Boston Workers' Compensation Lawyer Blog